When the future's architectured
By a carnival of idiots on show
You'd better lie low

~ Coldplay (Violet Hill)
Yesterday, Delhi seethed under the whipping Mother Nature unleashed upon it for at least an hour. Very strong winds disrupted power lines, uprooted trees and threatened to pluck cars out of crowded roadways in a deft housekeeping manoeuvre. A woman told reporters that she was literally swept off her feet and had to hold on to the railings while alighting from the metro station and that it wasn't romantic at all. A few car drivers complained of a flying desert cooler ramming their windscreens. It is still at large. I suspect the same storm later entered Sehwag's being and battered CSK's bowling too.
It was about the same time that offices (the regular ones) shut down, i.e. around 5pm and having no idea of how bad the winds raged, I stormed out of our office building to go home before it rained. The carnage was quite visible in the form of broken tree branches on the road and causing traffic routing problems. With no traffic police to ameliorate the situation, the traffic was in the state of chaos. That's one advantage of walking on foot, traffic is navigable. By the end of the road, or rather, the entry into the highway, just before the fork, an old large tree had fell and choked the fork. It had managed to take down a few telephone lines and other cables along with itself.
The other side of the wall, belonging to someone's home had borne the brunt of the falling tree and the woman of that house was nagging about something in the street while others, the men were asking her to return to her quarters to assay the walls. When trees with roots in Delhi couldn't stand the storm, everyone was wondering how did these unauthorized constructions survived? But, this did leave a little gap under the tree from where pedestrians could pass, and as I witnessed, a scooter was also squeezed through that opening and the web of tangled cables which literally cordoned off the tree.
There was a man barking on the other side of the tree at that scooter-wallah for being too impatient and risking such an act when anything could go wrong. Not that the rider listened, he just scooted away. But at the same time, I saw a bike rider approach. Black goggles, ear-buds in his ears, he strode with nonchalance (though the fallen tree must have been visible from about 200 meters).
As he passed by me without braking, I was betting that he would be in trouble. And he did not disappoint. Oblivious to the cables which hung loosely about 5 meters from the tree, he rammed into them, midst more barking from the same old person. Broke his headlight, but thankfully, his head was spared.
But it made me think about this old poster, and how fair is this thing we all call 'Karma'.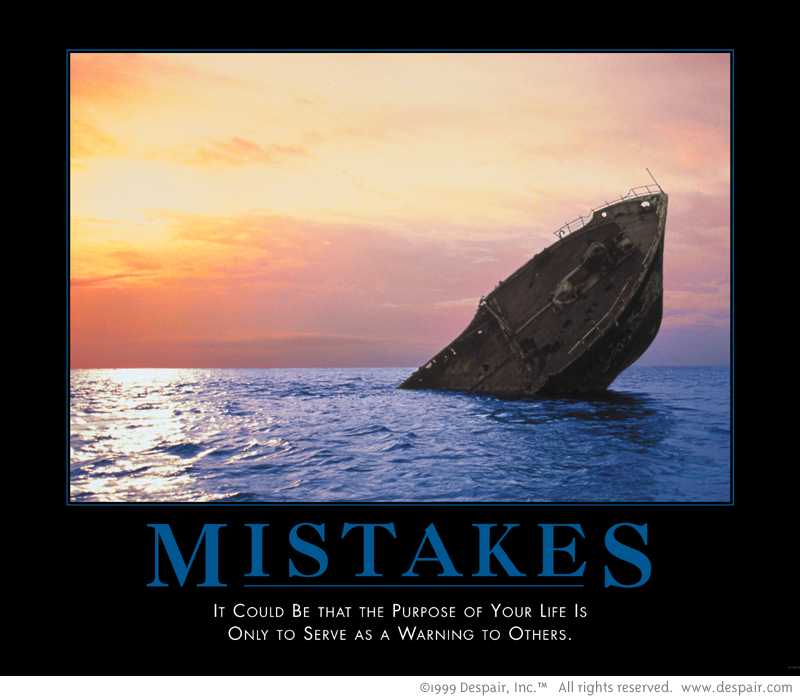 In a different neighborhood of Delhi, Akhilesh Ji gave a certain, bothersome comment. I think if he had added 'abhi tak' (so far) to what he said ("[abhi tak] Aapko toh khatra nahin hua? It's not as if you faced any danger [, so far]?"), his threat would be amply conveyed. But then, have a look at the poster again.