1. Paean: noun; A song, film or piece of writing that praises someone or something very enthusiastically.
example: Controversialists often project India's National Anthem 'Jana Gana Mana', written by Rabindranath Tagore, as a paean to King George V who was scheduled to visit Calcutta at that time. (1911)
2. Posse: noun; a group of people who have come together for the same purpose .
example: A posse of Policemen stopped Kejriwal and his supporters from reaching the Union Home Minister Sushil Kumar Shinde's office. (Delhi Chief Minister Kejriwal staged a dharna demanding that the control of Delhi Police force be transferred to the Delhi Government from the Central Goverment).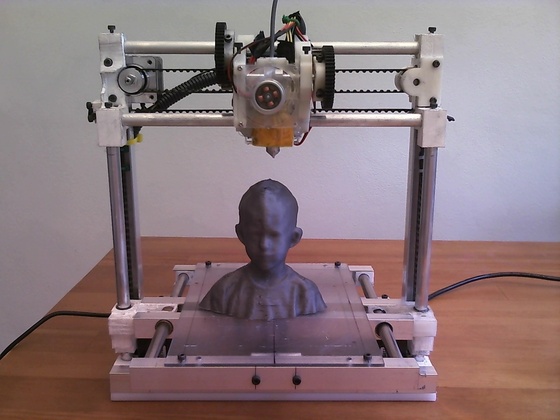 3. 3D Printers have been known to man(un)kind since 1984. It is only recently that this novel concept of drawing sturdy 3 Dimensional utility (and possibly industry grade) objects (since the MIT guys found a new and cheap way to do it).